Who doesn't like to spend a good time? Everyone wants to have a good time and get away from their daily troubles and responsibilities. Especially if you are a tourist, then enjoying a good time becomes a necessity. If you are planning on arriving in Baku on a holiday or vacation, you can not only have the best airport transfer service from Baku VIP Transfer, but you can also make your time here truly memorable by requesting some Extra Features and Special Requests! Just indicate the name (listed below) of the VIP Requests in "Additional request form".

Flowers: If you are arriving in Baku with your partner, you can make your stay here both memorable and romantic by surprising your partner with flowers. Surprise your loved one with a beautiful and breathtaking rose bouquet, which comes in red, pink, orange or white. This breathtaking bouquet will be expertly arranged and beautifully wrapped by hand. We will make sure you get the freshest roses possible - the driver will pick up the rose just before your arrival.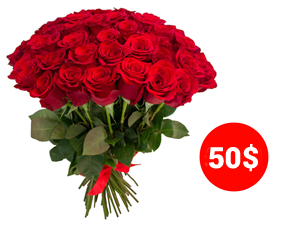 Champagne: Start your stay in Baku with a toast of chilled champagne and enjoy the trip with our luxury service company.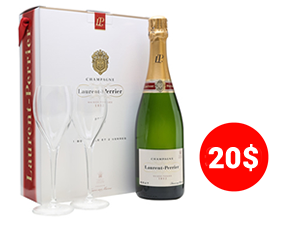 Wine: It is a known fact that celebrations are incomplete without wine. So, to make your trip to Baku truly unique and unforgettable, you can choose incredible wine which we offer. All you have to do is let us know your preferred order - red, white, rosé, dry, sweet etc.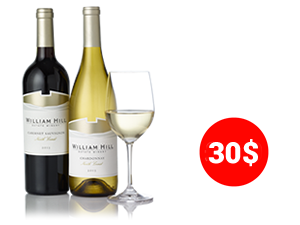 Premium chocolate: Yet another way to sweeten your trip to Baku is with a box of premium chocolates.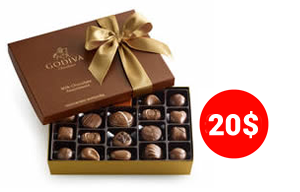 SIM card: Baku VIP Transfer provides the friendliest, most personalized and informative service so you can immediately orient yourself in the new location without feeling stressed. You can pre-order products and services you might need and we provide them to you right at the Exit Gate. You get a better price, save time and get a convenient, stress-free delivery.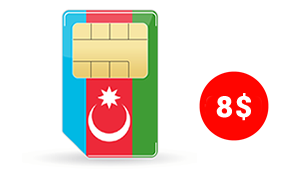 Baku VIP Transfer is the leading transportation service and provides the luxury transfer services in Azerbaijan. We provide our services to many executives and celebrities in the entertainment industry so be sure to contact us for your VIP requests and enquiries.





30 mins waiting time included
60 mins parking included
Flight tracking + meet & greet included
Transfers to/from airport to any destination in Baku
Transfers from any location in Baku to anywhere in Azerbaijan
Baku Private Tours & Excursions
Executive vehicles available on request